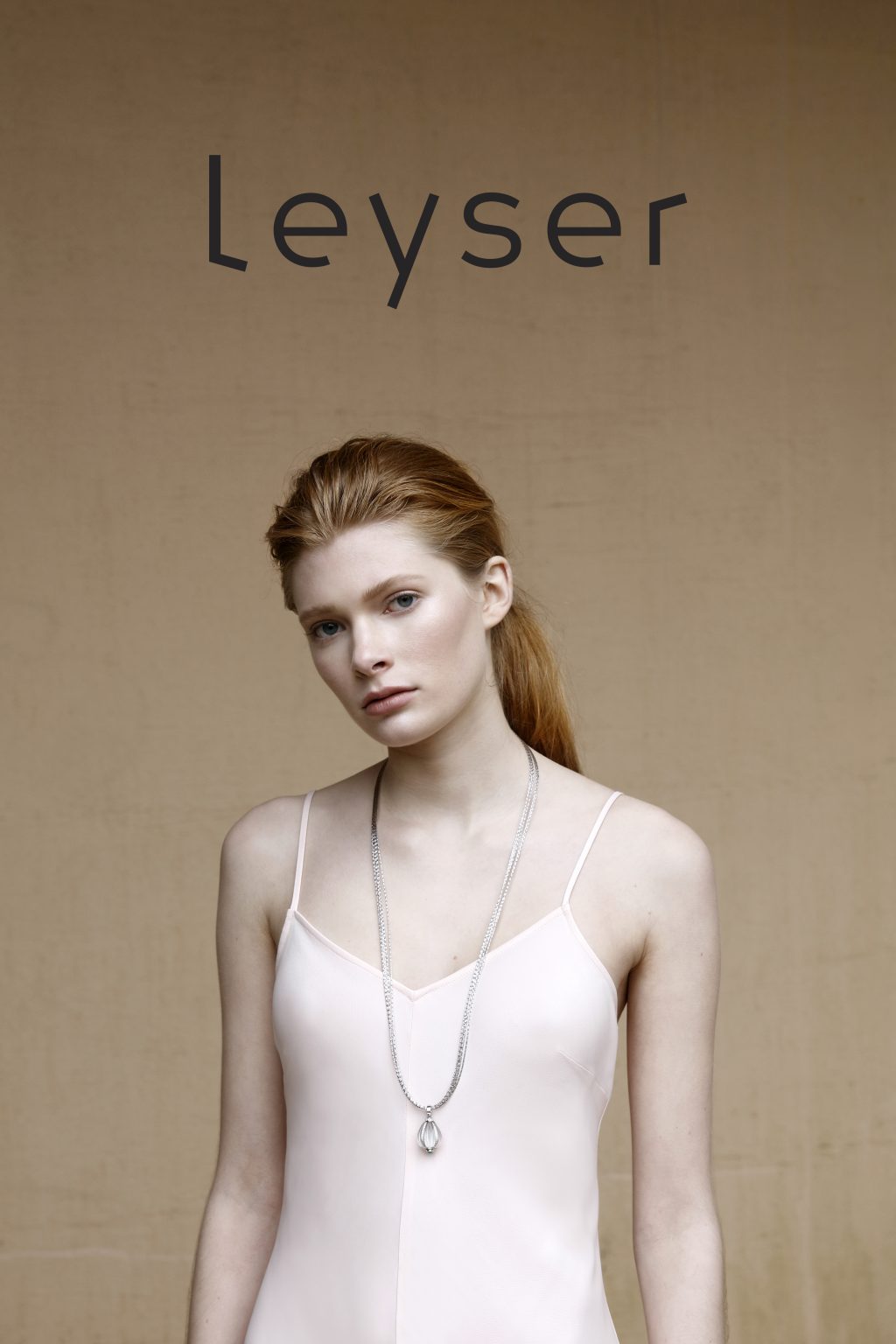 New from the Leyser London collection – two flagship pieces, La Secret & Le Touch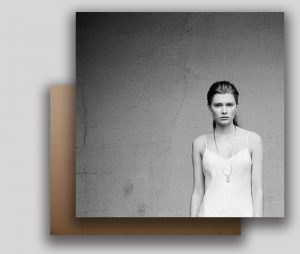 La Secret – An exquisite pendant with a mysterious heart.  The craftsman encased a perfect, carved rock crystal within bands of 18k white gold, and placed a rich ruby cabochon drop at its base. The clasp is embedded with pavé diamonds.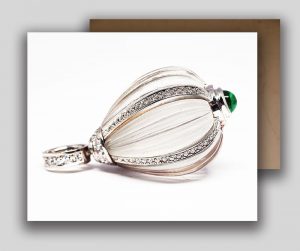 Le Touch is La Secret's big sister. The same lovely design, but now the 18k white gold bands encasing the crystal are wider and embedded with pavé diamonds for extra sparkle. The drop at the pendant's base is a fathomless green emerald.