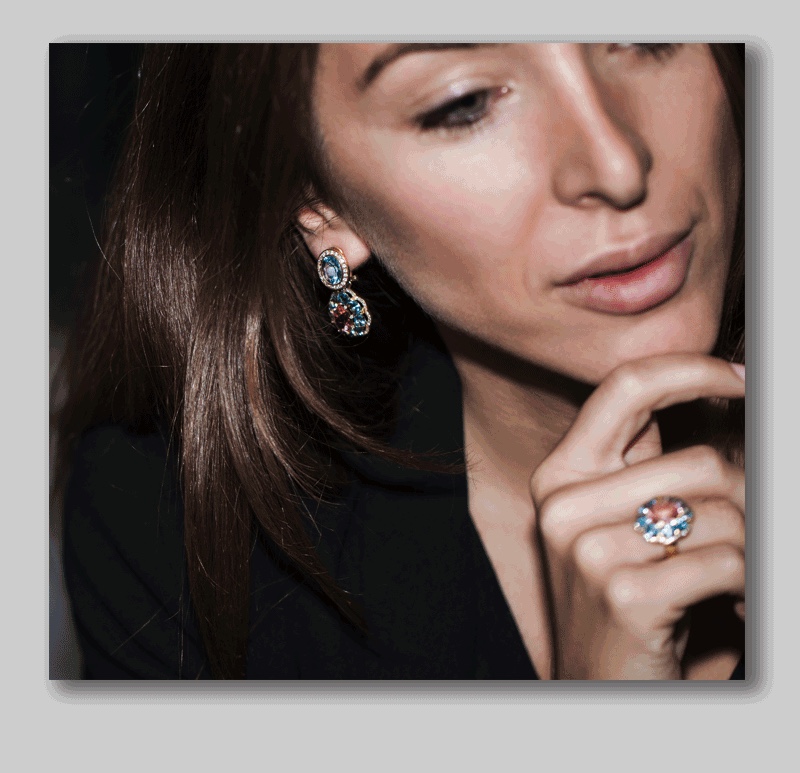 We were delighted with the results from this shoot showing some of our favourite pieces from the Leyser collections.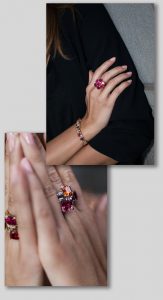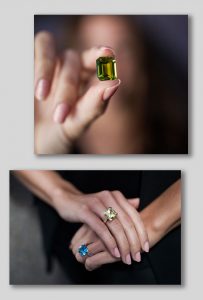 …and fresh from the studio
New pieces like the fine 50ct Green Beryl gemstone (the "Green Octagon") set in 18k White Gold below are coming into life at this particularly busy time of year. Please contact us for a full list.